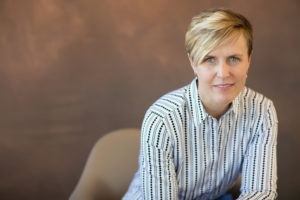 I would love to work with you, and I want to be super clear on a few points before you say yes. I will not tell you what to do. I will not give you a diet to follow, an exercise regime to execute, and I won't sell you any supplements, protein shakes or essential oils.
This is a partnership, and my entire focus is on supporting you to achieve your goals. We start from where you are today, and move forward.  This work is about creating what we want not running from what we don't want. This will be an experience like nothing you've done before, we'll master your overwhelm, shame, judgement and frustration. We'll focus on 'The Space Between' the gap between what you genuinely want to achieve and your actions. You will uncover the solutions and strategies that work best for you, and because they are your solutions and strategies you will have lasting success. You will learn things about yourself that can be applied to all aspects of your life. Wellness coaching is a transformational process; you will not be the same person at the end of our time together.
I offer several different coaching packages and I would love to explore what it is you really want to achieve and to evaluate if my coaching is the right fit. Please schedule your complimentary 45 minute Strategy Session and let's see where it takes us!
Schedule Your Strategy Session Now!
---