The Purposeful Wellness Project – 100 Women exploring their personal wellness values and how they guide their children.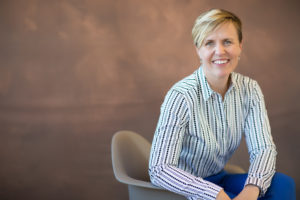 Starting in March 2017 I've launched a plan to interview 100 professional women who have kids at home.
Why am I doing this?
Mothers set the tone and standard for self-care in the home whether we realize it or not, and much of what we do and teach our kids is based on what we learned as children and a byproduct of an overly busy life. I believe mothers have the opportunity to not only awaken their own well-being, dramatically improving their wellness, and in doing so teach their children to prioritize their wellness for a lifetime. This goes way beyond telling your kids to eat their fruits and veggies… this is a deep exploration of what wellness values you want to teach your children before they leave the nest.
What do I mean by wellness? Wellness is not a number on a scale it is a state of being where you have the energy, self-confidence and joy to do the things in life that you want to do.
This is my passion both as a mother and as a professional wellness coach. I have two young daughters at home and I am keenly aware of my responsibility to take care of myself, to model healthy behaviors and beliefs and to purposefully teach my daughters how to nurture, nourish and respect themselves as they become adults. And I only have my perspective, my story, and my children.
I want to expand my understanding of other people's experience, challenges, hopes, fears and desires. That is why I'm on a mission to interview 100 women by the end of September 2017.
Do you aspire to give your children a more stable foundation in nurturing, nourishing and respecting themselves than you were given?
Are you curious how to align your intentions with your actions for yourself and as a role model for your kids?
If you said yes to either of these questions I invite you to contribute to this project. Join me for an interview and share your story. Help build this body of work so that collectively we, mothers can be the solution. If you are inspired to join this conversation please schedule your interview here https://my.timetrade.com/book/M6HF1.
Purposeful Wellness is the key to Awakening Our Own Well-Being and our Kids'.
Join the Conversation!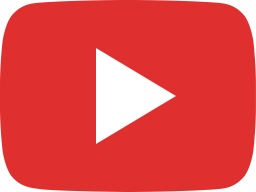 Skinny v Strong - An exciting trend!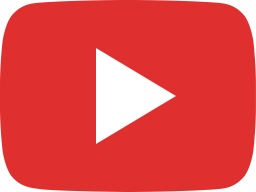 100 Women - Our Story