Welcome – I'm Julie M. Gold the Founder of the Purposeful Wellness Movement.
I'm thrilled you are here!
Do you feel like you've let yourself down again and again? Do you feel like mistakes made or opportunities missed in the past are preventing you from thriving today? Do you feel like you are delaying joy in the present because you've made joy contingent on some future improved version of yourself?
Then you are in the right place.
Purposeful Wellness is about discovering and embracing who you are now. It is about releasing the thoughts, beliefs and behaviors that no longer serve you, and creating a life now in which you are truly THRIVING!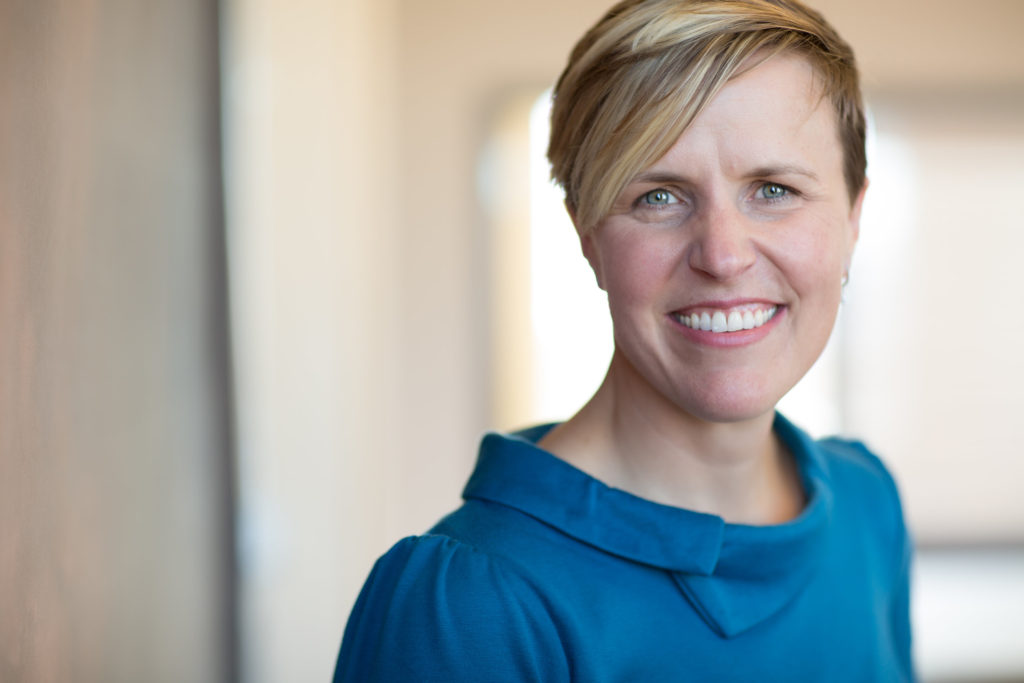 Schedule Your Complimentary Strategy Session Now!